Samsung Galaxy Note 20 Ultra highlights announced: Android's first support for UWB technology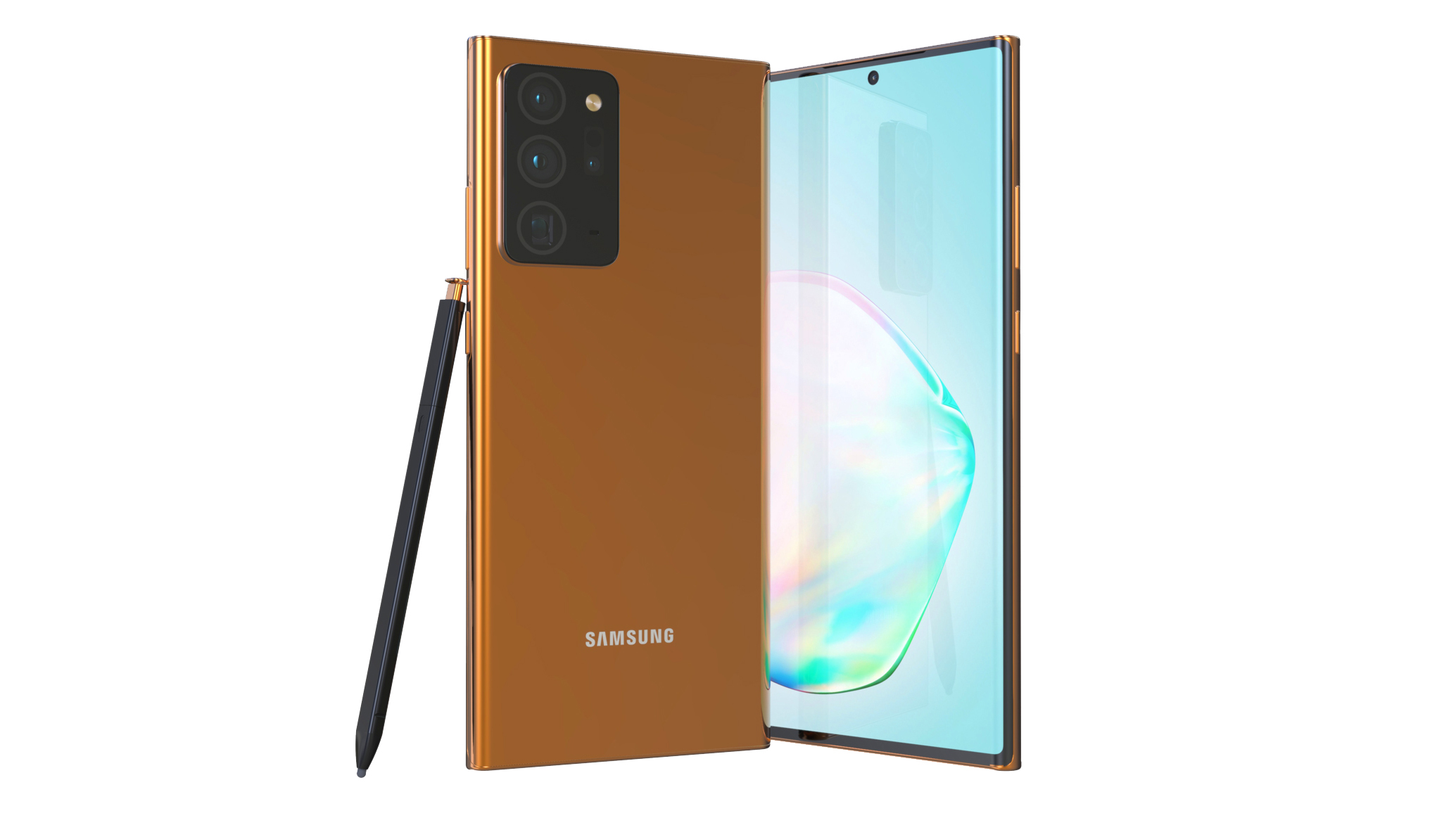 Galaxy Note 20 Ultra
On the evening of August 5, Samsung  officially brought the new flagship Samsung Galaxy Note 20 Ultra at the Samsung Galaxy Note 20 series global conference . According to the introduction at the press conference, Samsung Galaxy   Note 20 Ultra is Samsung's first mobile phone with Ultra Wideband (UWB) technology. It is worth noting that this technology first appeared on Apple's iPhone11 . In the short term, ultra-wideband technology will provide support for Google's new Nearby Share. Samsung officially stated that the future ultra-wideband technology can provide AR technical support and even allow us to use mobile phones as a "digital key" to open doors.
Samsung Galaxy Note 20 Ultra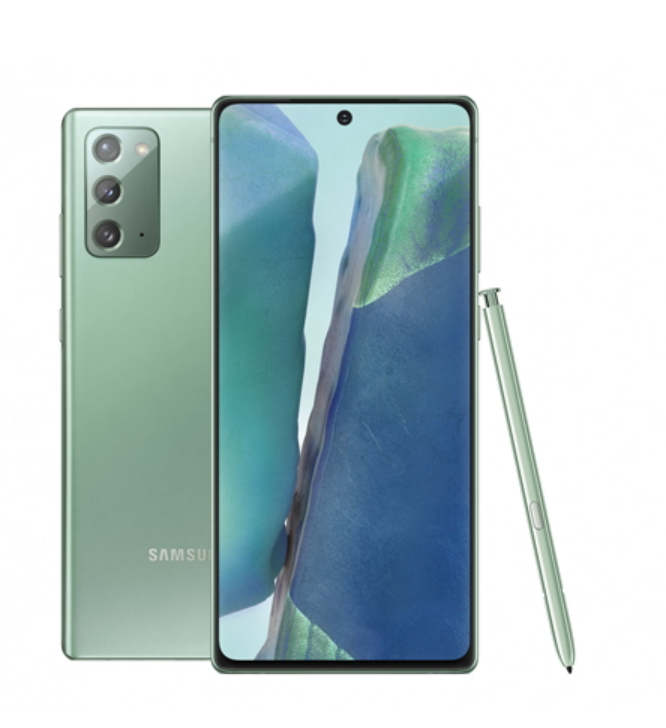 It is reported that ultra-wideband technology uses very high frequency short-range wireless signals, up to 8250MHz. Although it also uses low-power technology, it will not interfere with other wireless signals. Samsung officially stated that using Samsung's UWB technology, you can share files with other phones that also have UWB functionality. Just point the Galaxy Note 20 Ultra to other UWB Galaxy devices, and Nearby Share will automatically face the person you are facing. Listed in the sharing board, the system will choose the best way to perform a series of operations.
It is worth mentioning that, according to Samsung, the future UWB function can also help us find what we want more accurately through AR technology, and at the same time can be used as a "digital key" to unlock our home. And in the Unpacked 2020 speech, Samsung specifically mentioned Assa Abloy, a company specializing in the production of Yale and August Home smart locks.
Galaxy S20 Ultra 5G with Watch
Galaxy S20 Ultra 5G network test Enjoy 5G with Galaxy 5G Mobile